"Nourish Your Body With The Green Drink That Boosts Energy, Burns Fat, And Supports Your Immune System"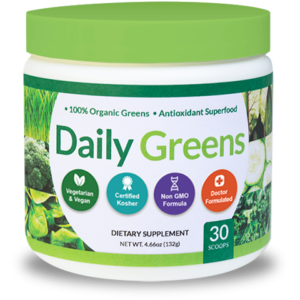 Looking for the perfect, all organic superfood supplement?
Look no further than Daily Greens, our all new green drink that supports a healthy gut and helps you burn stubborn belly fat.
The Power Of Juicing Without All The Work
You know you need to eat more vegetables, especially these days, but who has time for all the shopping, juicing, and clean-up? Now with Daily Greens, you can drink your veggies in less than a minute, with no mess or hassle.
Discover a powerful combination of greens, vegetables, herbs, prebiotics, probiotics, and digestive enzymes in a delicious formula you can drink anytime in a smoothie, nutritional shake, with nut-milk, or just plain water.
Specifically Formulated For People With Fatty Liver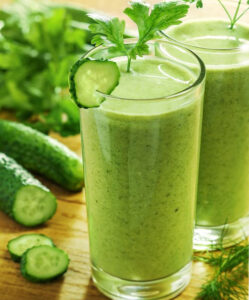 Like our liver supplement, Daily Greens was created to work with our program and help you get the nutrition you need to get healthy and stay strong. When your body is properly nourished, you feel more natural energy, which encourages movement and ultimately, healthy weight-loss. Many people report improved sleep, and increased mental focus and concentration at work or school.
Best of all, a quality organic green drink is the perfect supplement for those on a dietary-cleanse, detox regimen. or keto diet. Not only will it ensure you "get your greens," but it also supports healthy gut bacteria.
Includes 34 Organic Superfoods And 11 Herbs And Extracts
We combined 34 organic superfoods and 11 herbs and extracts to create what we believe is the world's best green drink. This amazing tonic alkalizes your body with wholesome nutrients while helping flush dangerous toxins from your system. Here's what's in Daily Greens:
Alfalfa Leaf
Wheat Grass
Spinach
Spirulina
Broccoli
Beet
Cucumber
Brussel Sprouts
Celery
Kale
Asparagus
Green Bell Pepper
Probiotics
Digestive Enzymes
Adaptogens
Here is the label so you can review the nutritional information: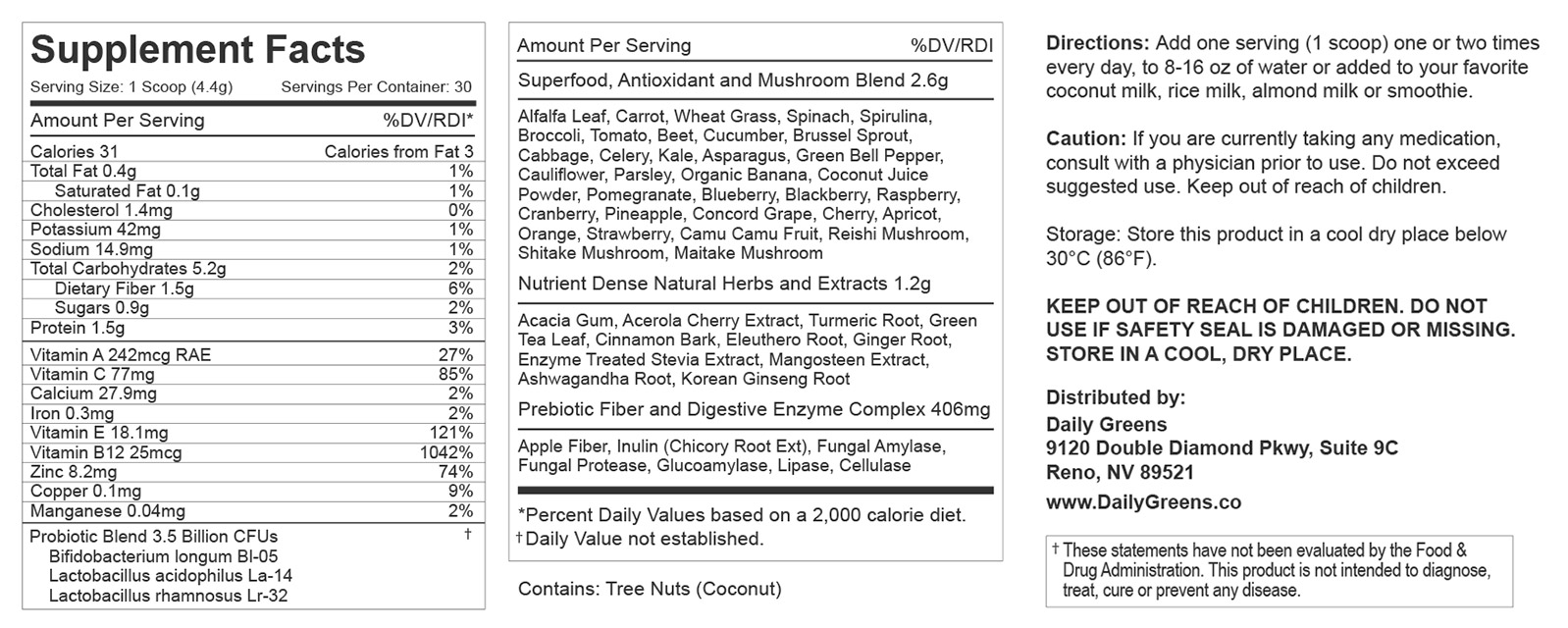 Doctor Formulated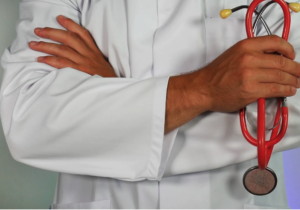 Daily Greens is a unique formulation, created by a team of doctors, nutritionists, and health experts as a safe and effective way to help you get the important nutrients and fiber you need to thrive, but that can be time consuming or difficult to prepare.
It's a powerful supplement for anyone wanting to get and stay healthy and keep their body nourished.
100% Organic
Supports Healthy Gut Bacteria
Boosts energy
Supports Healthy Weight Loss
This concentrated Green Drink formula contains no sugar, salt, dairy, soy, preservatives, artificial colors or flavors.
100% Guaranteed Or It's Free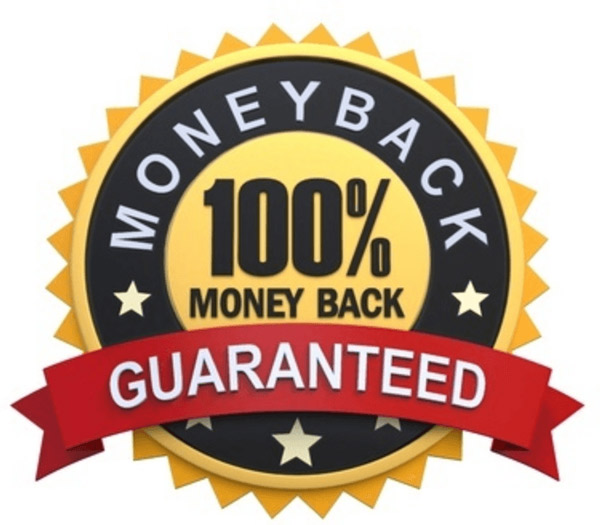 I'd love to send you a one-month supply to test out risk-free. If you aren't 100% satisfied for ANY reason at all, just let us know and we'll send you a full refund with no questions asked.
I know that's crazy, but people love this formulation, and our refund rate is tiny so I'm not worried. You really have nothing to lose, the worst thing that happens is you don't pay a dime and you get to try out a great new product. But imagine the best thing that happens…
For many people, Daily Greens is the push that helps tip the scale towards optimal health. It was developed in conjunction with our program, and we would be honored to let you try it.
How Much Does It Cost?
Daily Greens is currently in stock and available at special discount pricing for customers of the Fix Your Fatty Liver program (that's you). Don't decide now. Just add this to your order and see for yourself. If you don't love it, you are completely protected.
The retail price $59,95, but you qualify for free shipping and an additional thirty dollar discount, so you can try it for just $29.95 through this special Web offer. And let me be clear, this is a one time order. We will never re-bill your credit card or send more product without your permission.
Yes Jonathan, Please Add Daily Greens To My Order…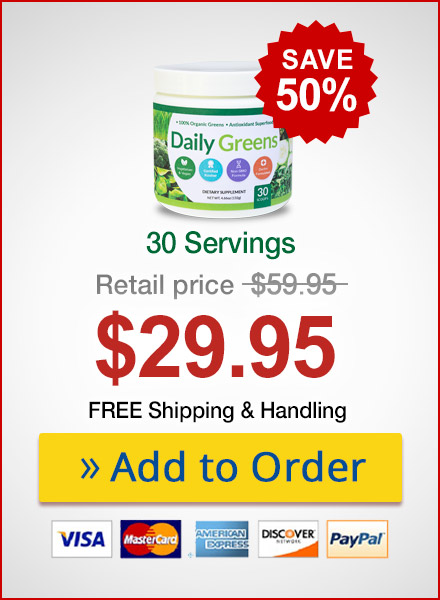 ---
Scientific References:
https://www.mayoclinic.org/diseases-conditions/liver-problems/symptoms-causes/syc-20374502
http://issels.com/publication-library/information-on-detoxification/
https://www.mayoclinic.org/diseases-conditions/nonalcoholic-fatty-liver-disease/symptoms-causes/syc-20354567
https://www.health.harvard.edu/diseases-and-conditions/the-skinny-on-fatty-liver-disease
https://www.healthline.com/health/liver-supplement